DATABASES
LOOKING FOR HOMEWORK HELP?
Try these pages...
Get one-on-one expert homework help from Live Tutors!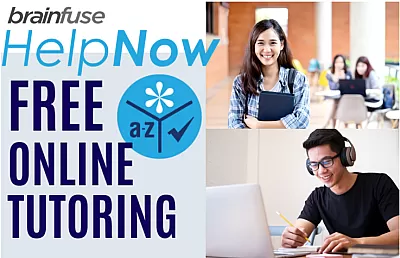 The live tutor service is available24/7in English, Spanish, and with Audio.

Tutors fluent in Mandarin, Cantonese, Vietnamese, and Tagalog are available from 10 a.m. to 10 p.m.
ALL SUBJECTS. ALL GRADES. ALL THE TIME. ALWAYS FREE!
Live tutors will be unavailable on federal holidays.
Most databases will ask for your library card number and your pin. our pin will be the last four digits of the phone number we have in your account.
If using Student ID to log in BEN should be in ALL CAPS.
Newspapers, Magazines & Digital Content
General Resources
Job & Career Resources
Consumer Resources
Learning and Test Prep
Newspapers, Magazines & Digital Content
Genealogical Research

ANCESTRY.COM LIBRARY EDITION
Genealogy: Census data, genealogy records and family history resources. In Library Use only. Help Tutorials. The difference between Ancestry.com and Ancestry.com Library Edition. Ancestry.com Library Edition Help Tutorial by Niche Academy

HERITAGEQUEST
Genealogy: Search the U.S. census 1790-1940, family histories, genealogical serials, and local histories. Resources on towns and families from all 50 states as well as Canada and the British Isles. Help Aides.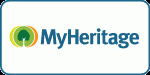 MYHERITAGE
Genealogy: MyHeritage Library Edition includes public records from over 48 countries, historical documents and photos, and additional resources spanning the last 5 centuries. Benicia Library Card required. Tutorial