SPACE DESCRIPTION
There is 1152 sq. ft. of wall space. The walls are 9' 3" in height. Display cases and pedestals are available. A meeting room for receptions and presentations is adjacent to the gallery space.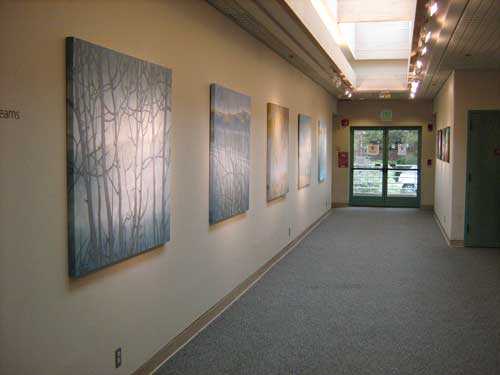 EXHIBITS
Every fall the Art Gallery Committee meets to decide what projects will be displayed during the year. Exhibits appear for a period of four to six weeks.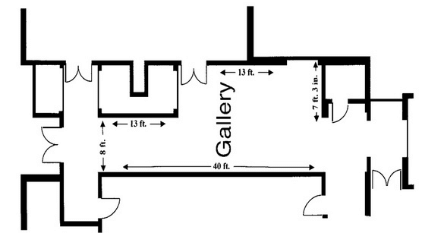 Exhibitors are responsible for transportation, installation and removal of exhibits.
MORE INFORMATION
Download our Brochure
November 11 through December 21
THERE ARE PLACES -- SUSAN MARCUS SACHS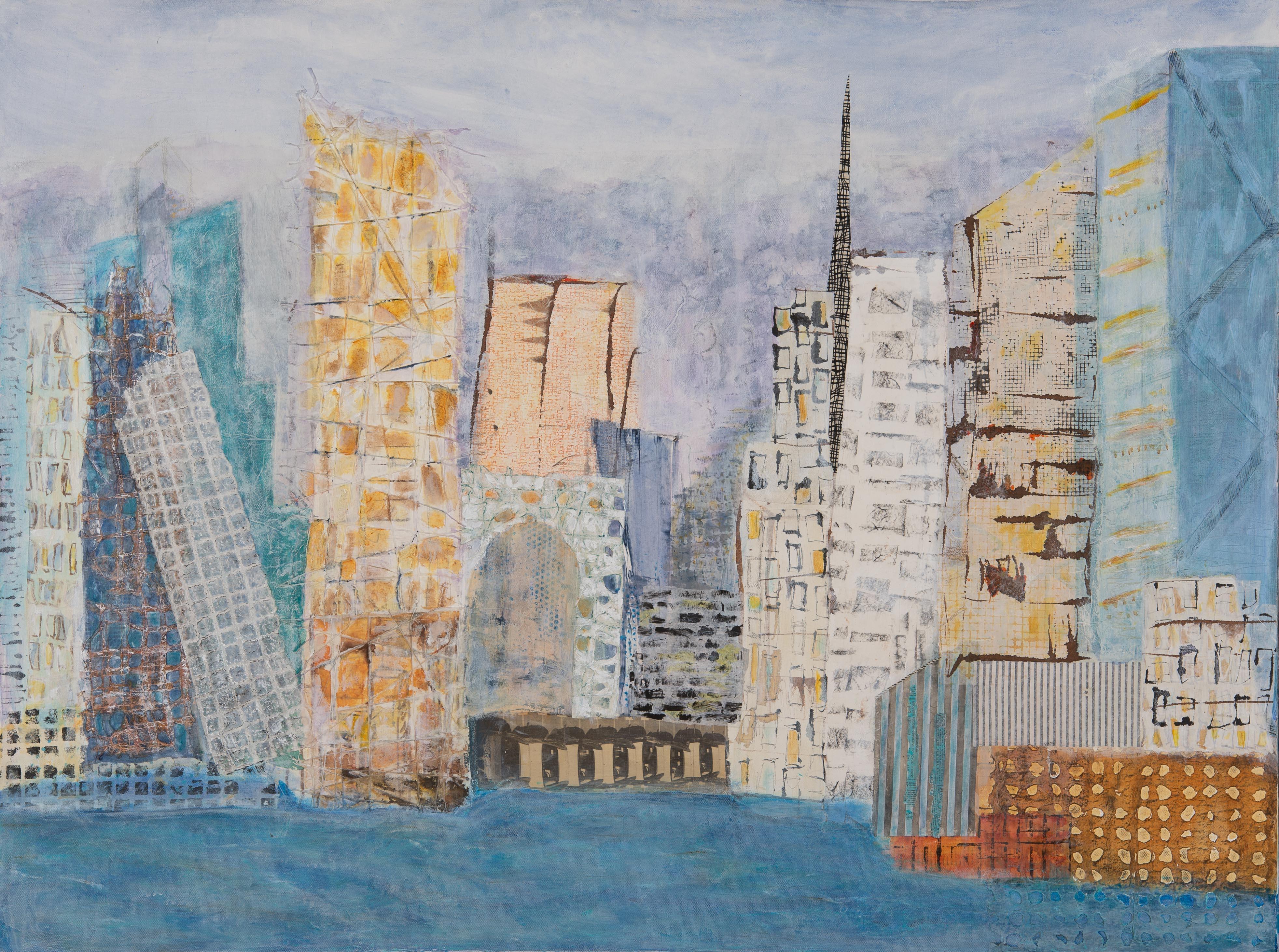 See calendar with dates of forthcoming exhibits, receptions, and more.