Test Taking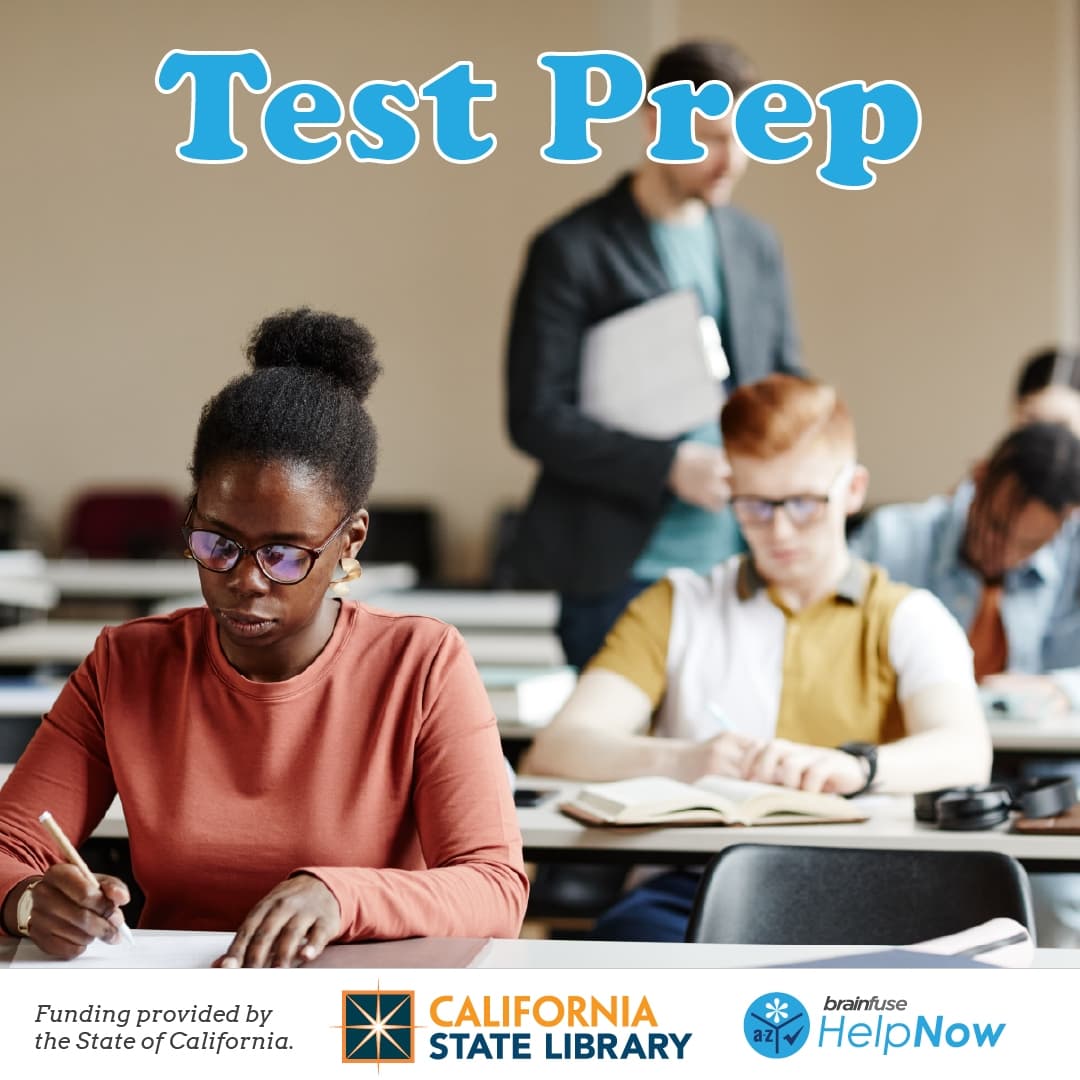 Driving-Tests.Org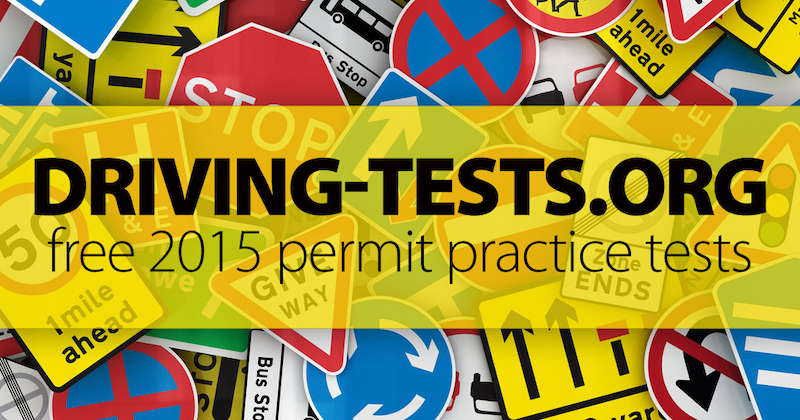 Driving Test Prep: Practice tests plus access to the California Driver Manuals for vehicle, motorcycle, and commercial driving plus FAQs on the process.
HelpNow - Tutor Help

HelpNow offers live tutor access for homework help, skills building and test preparation where after taking a quiz, the user can connect directly to a live tutor from the test center without having to return to the main page. The live tutor service will be available 24/7 in English and Spanish. Tutors fluent in Mandarin, Cantonese, Vietnamese, and Tagalog will be available from 10 a.m. to 10 p.m. Live tutors will be unavailable on federal holidays.
Learning Express - Subject Help

Supplement homeschooling curriculum with content from LearningExpress Library. LearningExpress Library offers seven targeted learning centers — each with a collection of practice tests, tutorials, e-books, articles and flashcards — to help students achieve their goals. School Center contains resources to help students grade four and above build their classroom and homework skills in math, English language arts, social studies, science, and technology. Tutorials
LearningExpress en Español
Click on School Center
Select Elementary School, Middle School, or High School