CALIFORNIA OF THE PAST DIGITAL STORYTELLING PROJECT
Benicia Public Library received a grant from the California State Library in 2007 to help Benicia Citizens tell a story of particular importance to them, from their own life, that would also illuminate a piece of Benicia history. The films are typically 3-5 minutes long.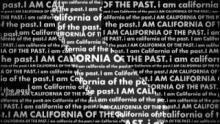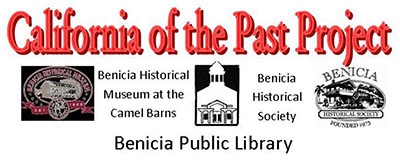 USS Indianapolis with Harold Bray
Harold Bray, a long-time Benicia resident and a survivor of the infamous torpedo attack on the USS Indianapolis and Sara Vladic, co-author of the book "Indianapolis: The True Story of the Worst Sea Disaster in U.S. Naval History and the Fifty-Year Fight to Exonerate an Innocent Man," will speak at the Benicia Library on October 10 at 7 p.m. in the Dona Benicia Room.
Bray's story is that of a survivor of the USS Indianapolis. On July 30, 1945, days after delivering the components of the atomic bomb from California to the Pacific Islands in the most highly classified naval mission of the war, USS Indianapolis is sailing alone in the center of the Philippine Sea when she is struck by two Japanese torpedoes. Some 300 men went down with the ship. Nearly 900 made it into the water alive. Only 316 survived, one of them being Harold Bray. Bray remained in the Navy until August 1946. He moved to Benicia in 1948 where he still resides.
Sara Vladic is one of the world's leading experts on the USS Indianapolis, having become obsessed with the story at the age of thirteen. Over the last two decades, Vladic met and interviewed 108 of the ship's survivors, and in 2016 she released an award winning documentary film on the disaster. She has published new research on the Indianapolis in "Proceedings, the official journal of the US Navy."