The Jr. Kids' Book Club (Grades 1-3)
Usually the fourth Tuesday of the month from 3:30-4:30 p.m. Upcoming dates for this book club: June 27th, July 25th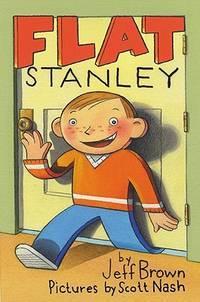 FLAT STANLEY
by Jeff Brown
When Stanley Lambchop wakes up one morning, his brother, Arthur, is yelling. A bulletin board fell on Stanley during the night, and now he is only half an inch thick! Amazing things begin happening to him. Stanley gets rolled up, mailed, and flown like a kite. He even gets to help catch two dangerous art thieves. He may be flat, but he's a hero.
THE KIDS' BOOK CLUB (GRADES 3-5)
Usually the first Tuesday of the month from 3:30-4:30 p.m.
Upcoming dates for this book club: July 11th, August 1st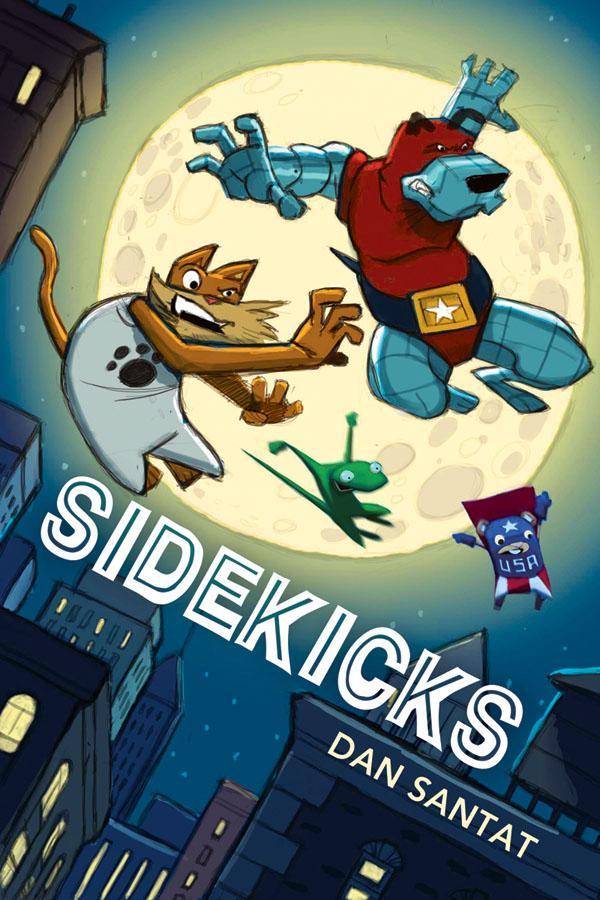 SIDEKICKS
by Dan Santat
Suit up for this high-octane graphic novel debut by Caldecott Medalist Dan Santat! Captain Amazing, the hometown hero of Metro City, is so busy catching criminals that he rarely has time for his pets -- he hasn't even noticed they've been developing superpowers of their own! So when Captain Amazing announces he needs a sidekick, his eager pets -- a dog, a hamster, and a chameleon -- all decide to audition for the part and a chance for one-on-one time with the Captain. But while each pet is focused on winning the coveted sidekick spot, an even bigger battle in Metro City is about to unleash... Dr. Havoc, Captain Amazing's long-time nemesis, is hatching up a new scheme, and the Captain's found himself in serious trouble. Can the warring pets put their squabbles aside to save the day? Will the return of a forgotten friend help them in their time of need? Or will this be the end for Captain Amazing? Get ready for sibling rivalry royale as pets with superpowers duke it out for the one thing they all want most: a super family.
THE MIDDLE SCHOOL BOOK CLUB (GRADES 6-8)
Usually the third Tuesday of the month from 4 - 5 p.m.
Upcoming date for this book club: June 20th, July 18th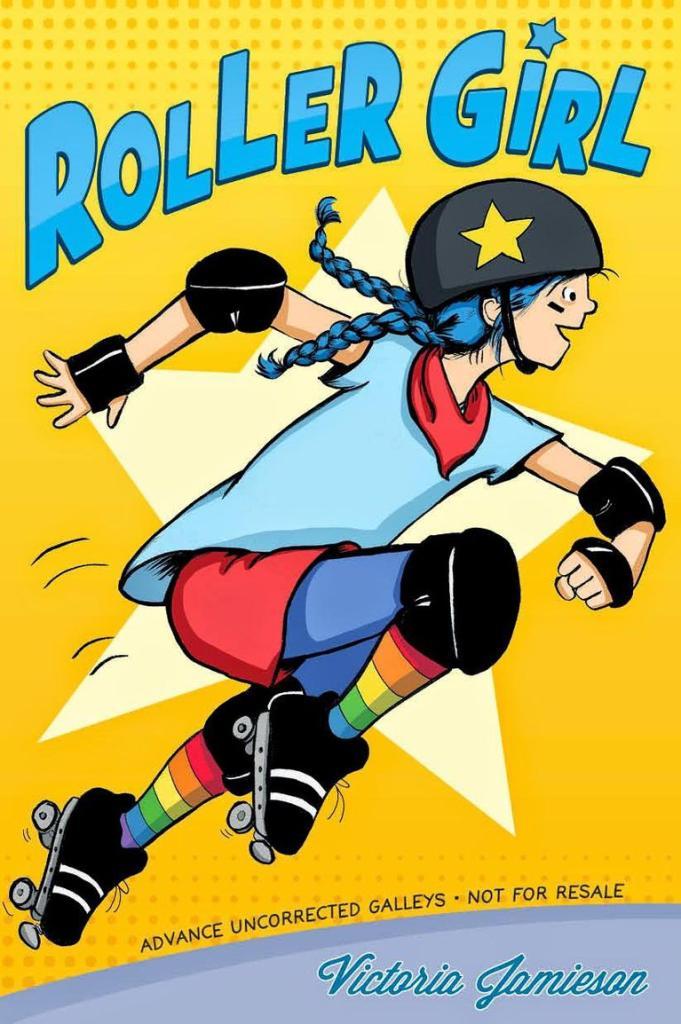 ROLLER GIRL
by Victoria Jamieson
For most of her twelve years, Astrid has done everything with her best friend Nicole. But after Astrid falls in love with roller derby and signs up for derby camp, Nicole decides to go to dance camp instead. And so begins the most difficult summer of Astrid's life as she struggles to keep up with the older girls at camp, hang on to the friend she feels slipping away, and cautiously embark on a new friendship. As the end of summer nears and her first roller derby bout (and junior high!) draws closer, Astrid realizes that maybe she is strong enough to handle the bout, a lost friendship, and middle school… in short, strong enough to be a roller girl. In this graphic novel debut that earned a Newbery Honor and five starred reviews, real-life derby girl Victoria Jamieson has created an inspiring coming-of-age story about friendship, perseverance, and girl power!