Kids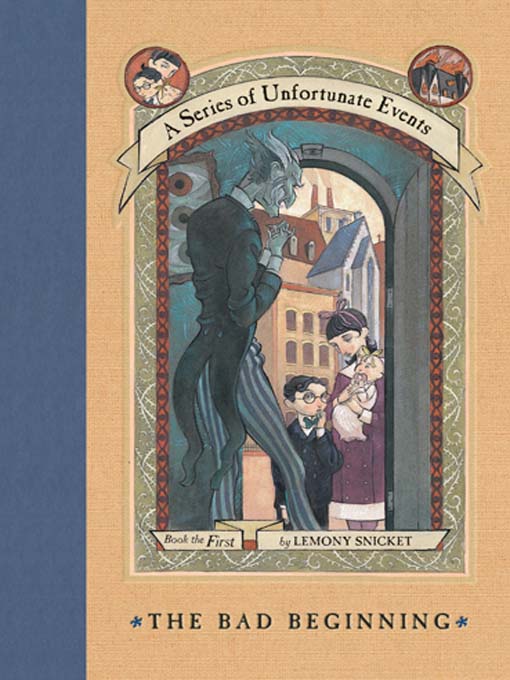 I'm excited about the Jack-o'-Lantern contest this week. It's on Wednesday night at 7. I have some fun prizes lined up, and some good books to read, and a craft for kids to do - so all that's needed is people with jack-o'-lanterns!

---
Students at BUSD schools, City of Benicia staff, and millions of other people participated in the Great Shakeout event on 10/16. If you want more information about how to keep safe in an earthquake, look at the information on the bottom left corner of the Great California Shakeout website.
---
Just a few housekeeping notes, as it were:
1) This page on the website is getting long, so I'm going to start deleting some of the older stories.

2) Quick reminder that we're closed for Columbus Day on Monday, Oct. 13th.
---
While it's weird to plan events six months in advance - I just handed in a draft of my events for the City's Parks & Rec. Guide - I have to admit that I'm excited about the spring events! More details here.
---
---
I've redesigned this page, because it occurred to me that Kids' Book Clubs could have their own page here. So this will be a space where Children's staff can post about new and upcoming events - or about anything else that catches our attention.
---

TumbleBook Library is a collection of TumbleBooks (animated, talking picture books) and TumblePuzzles.
last updated 10/25/14