Kids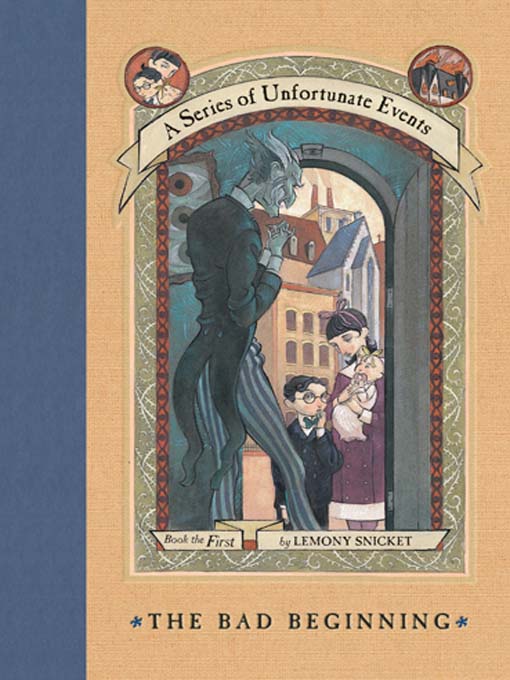 Did you try the new Smash Bros. game here on Friday? It was really neat because a few things happened that day: the game came out, our new WiiU arrived, and Phillip was working and enthusiastic about trying out the new game. We'll be playing tomorrow and on Tuesday, around 3:00, so come check it out!
---
Reminder: we're closed on the 11th for Veterans Day, so there won't be storytime or After-School Zone that day.
Congratulations on a well-thought-out and fun drum event here last Wednesday! I can say that because it wasn't my event. It was planned and put on by the Library's intern this semester. Her name is Vanessa, and she's working on her MLIS from San Jose State.
---
This year's Jack-o'-Lantern contest was very mellow, because so many people were at home watching the Giants win the World Series that night. But fewer participants = everyone getting a prize, so it was all good. Thanks to staff and volunteers!

---
I'm excited about the Jack-o'-Lantern contest this week. It's on Wednesday night at 7. I have some fun prizes lined up, and some good books to read, and a craft for kids to do - so all that's needed is people with jack-o'-lanterns!

---
Students at BUSD schools, City of Benicia staff, and millions of other people participated in the Great Shakeout event on 10/16. If you want more information about how to keep safe in an earthquake, look at the information on the bottom left corner of the Great California Shakeout website.
---
I've redesigned this page, because it occurred to me that Kids' Book Clubs could have their own page here. So this will be a space where Children's staff can post about new and upcoming events - or about anything else that catches our attention.
---

TumbleBook Library is a collection of TumbleBooks (animated, talking picture books) and TumblePuzzles.
last updated 11/23/14