Kids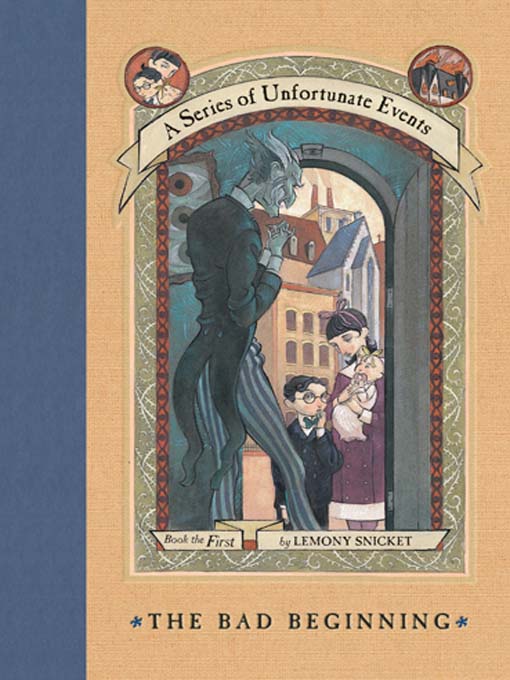 "Villain Madness" is going well - new contenders and ballots are posted every Tuesday and Friday, so please vote! Also, I'm completely charmed by the Teen Zone's version of "March Madness" - a contest to choose the worst book cover. So you should vote for that, too!

---
I hope everyone is having a happy Pi Day!
We're gearing up for our version of "March Madness" - a 64-bracket tournament with villains from children's books. Come vote on the meanest villains until we're left with only one!
Happy Valentine's Day! Today I'm thinking about how much I enjoyed the creativity of the third-grade class Amber and I worked with these last six weeks, and how much people enjoyed the Lego event ten days ago. We're busy planning March's event, a mystery program - it should be a lot of fun!

---
Lots going on! This morning, I moved three sections of the Children's Room: kids' reference, comics, and the Spanish books. Look for those books in new sections now! Amber and I have been enjoying our sessions at Matthew Turner - we've done four and have two more to go with this class, who have been very lively
.
This week: Tiny Tots, Kids' Book Club, a Lego event and board games!
---
The Preschool Fair yesterday was a lot of fun - I met some new families, and saw a lot of familiar faces, too! Amber, another librarian who does some children's services, and I have been all over this week - we went to one of the elementary schools and talked about award-winning books. Next week, we'll be at Tiny Tots and Matthew Turner, so look for us!
---
Happy New Year! Tomorrow, we go back to regular programming: After-School Zone, storytimes, and book clubs all resume this week. Hope to see you at one of those events, or at the Preschool Fair the Benicia Moms Group is putting on at the High School on January 10th!
---
I've redesigned this page, because it occurred to me that Kids' Book Clubs could have their own page here. So this will be a space where Children's staff can post about new and upcoming events - or about anything else that catches our attention.
---

TumbleBook Library is a collection of TumbleBooks (animated, talking picture books) and TumblePuzzles.
last updated 3/22/15