Kids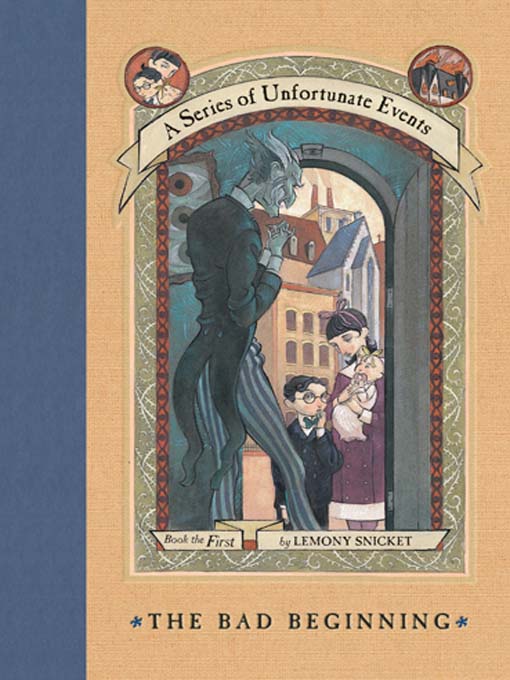 ---
I found a few scary books on the shelf today, which reminds me that the annual Jack-o'-Lantern contest is just about six weeks away! I hope to see you on the 29th of October.
I'm looking forward to a rather magical week! I'll be talking about James and the Giant Peach (which, if it isn't magic, is at least fantastic) with the Kids' Book Club on Tuesday afternoon. Also, Magic Dan is performing on Tuesday night (7/8) at 7:00, and Brian Scott will be here on Wednesday night (7/8) at 7:00. They're very different magicians, and I look forward to seeing both of them!

---
News came this morning that Walter Dean Myers, author of many fine books for children and teens, has died. We've put up a display of his teen and children's books in his memory - it's near the Friends of the Library alcove.
---
I've redesigned this page, because it occurred to me that Kids' Book Clubs could have their own page here. So this will be a space where Children's staff can post about new and upcoming events - or about anything else that catches our attention.
---

TumbleBook Library is a collection of TumbleBooks (animated, talking picture books) and TumblePuzzles.
last updated 9/13/14